Ultra Luxurious Hangaring and Private Jet Chartering Services Based in İstanbul
We provide VIP lounge, hangar, technical support and private jet plane chartering services in the biggest jet hangar in Atatürk Airport.
Private Jet Chartering and Hangaring
Hangar Services
MC Aviation Hangar located in Atatürk Airport has come into service as the biggest, the most modern and luxurious hangar in Turkey. Our hangar has a total area of 8550 square-meter including hall, office, aircraft hangaring and aircraft maintenance. 9 rooms of the five-star hotel within the hangar are put into service of crew and guests.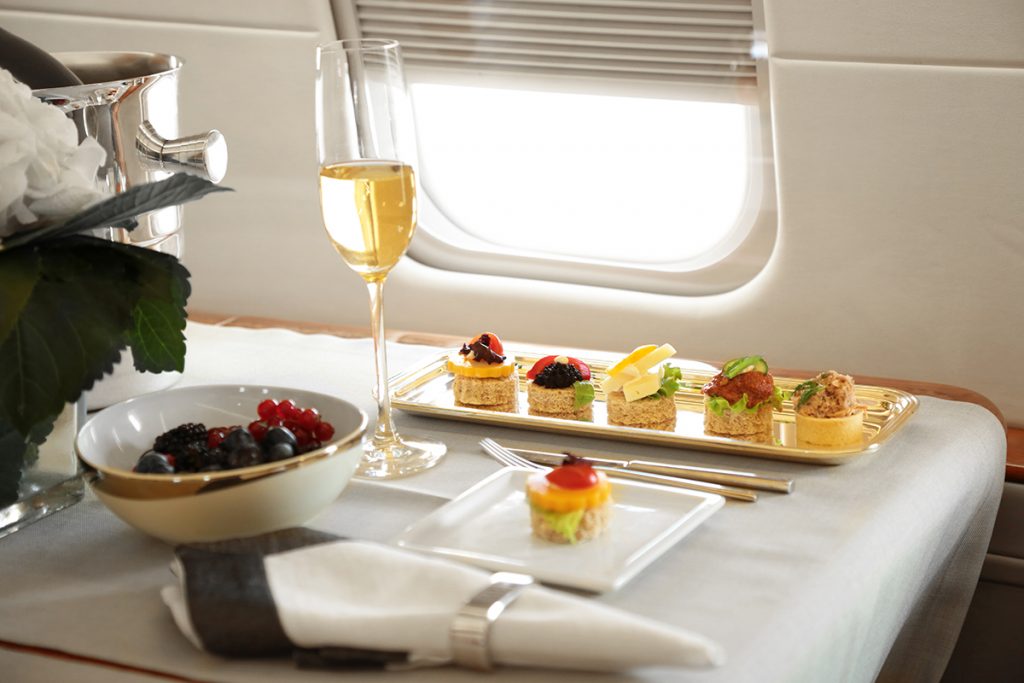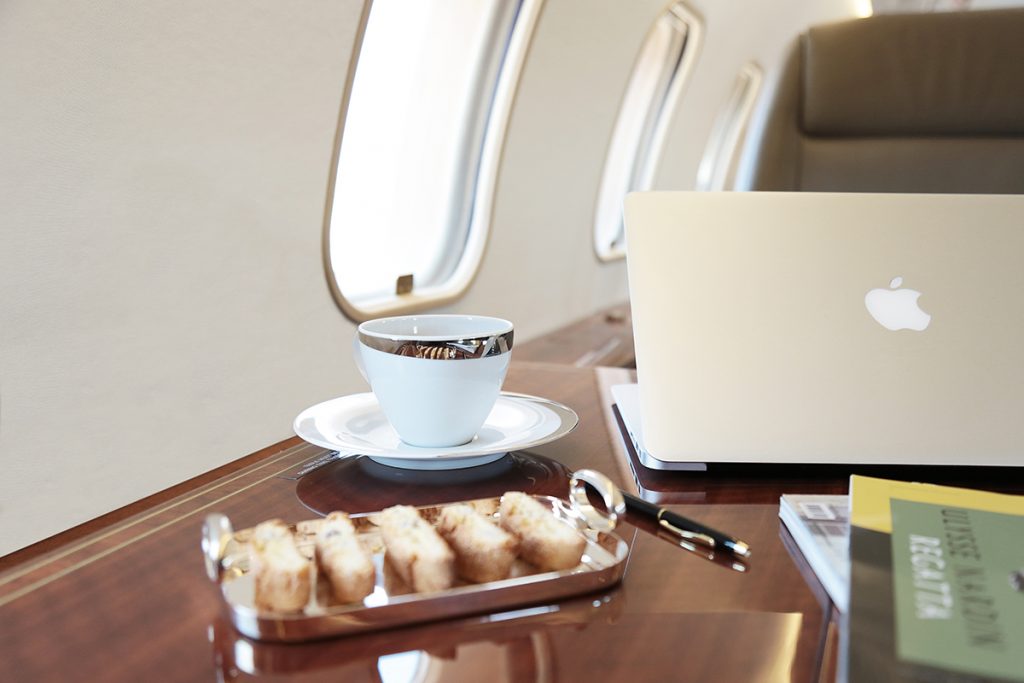 Private Jet Chartering
We provide private jet chartering service at each point of the world from İstanbul Atatürk Airport. Please review the fleet details and check availability for details.
Private Jet Performance and Features
SPACIOUS MOVEMENT AREA
Global Express provides a spacious movement area with its wide cabin. You can easily stand up and walk within the stand-up cabin without bending.
BAGGAGE ADVANTAGE
It is ideal for large families or management groups thanks to its bulky baggage areas.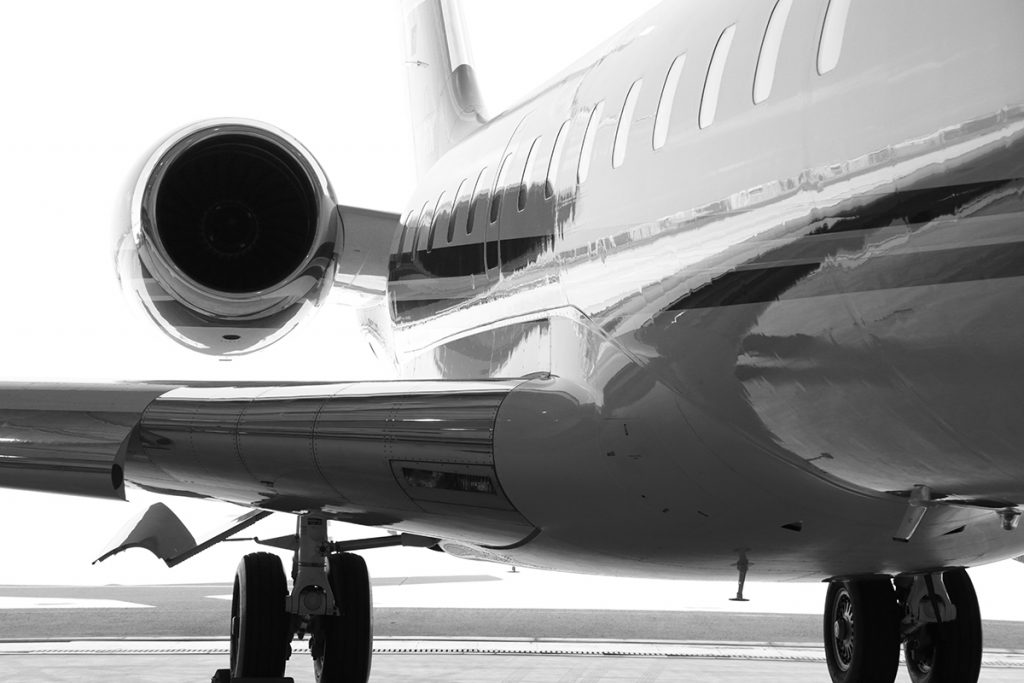 LUXURY & COMFORT
Unique tastes of world cuisine and comfortable service are presented to our guest during a flight by our specialist cabin crew.
TRAVEL FEATURES
The long-range jet manufactured by Bombardier is a super luxurious aircraft which can directly travel from İstanbul to USA.