Global Express long-range jet manufactured by Bombardier is a super luxurious aircraft which can directly travel from İstanbul to USA. 
This jet has a spacious movement area wits its wide cabin. 
It has a cabin (also known as "stand-up cabin") which you can stand up and walk inside. 
In private jet chartering, if luxury, comfort and speed really matters, then an aircraft with wide cabin must be certainly preferred. 
It is ideal for large families or management groups thanks to its bulky baggage areas.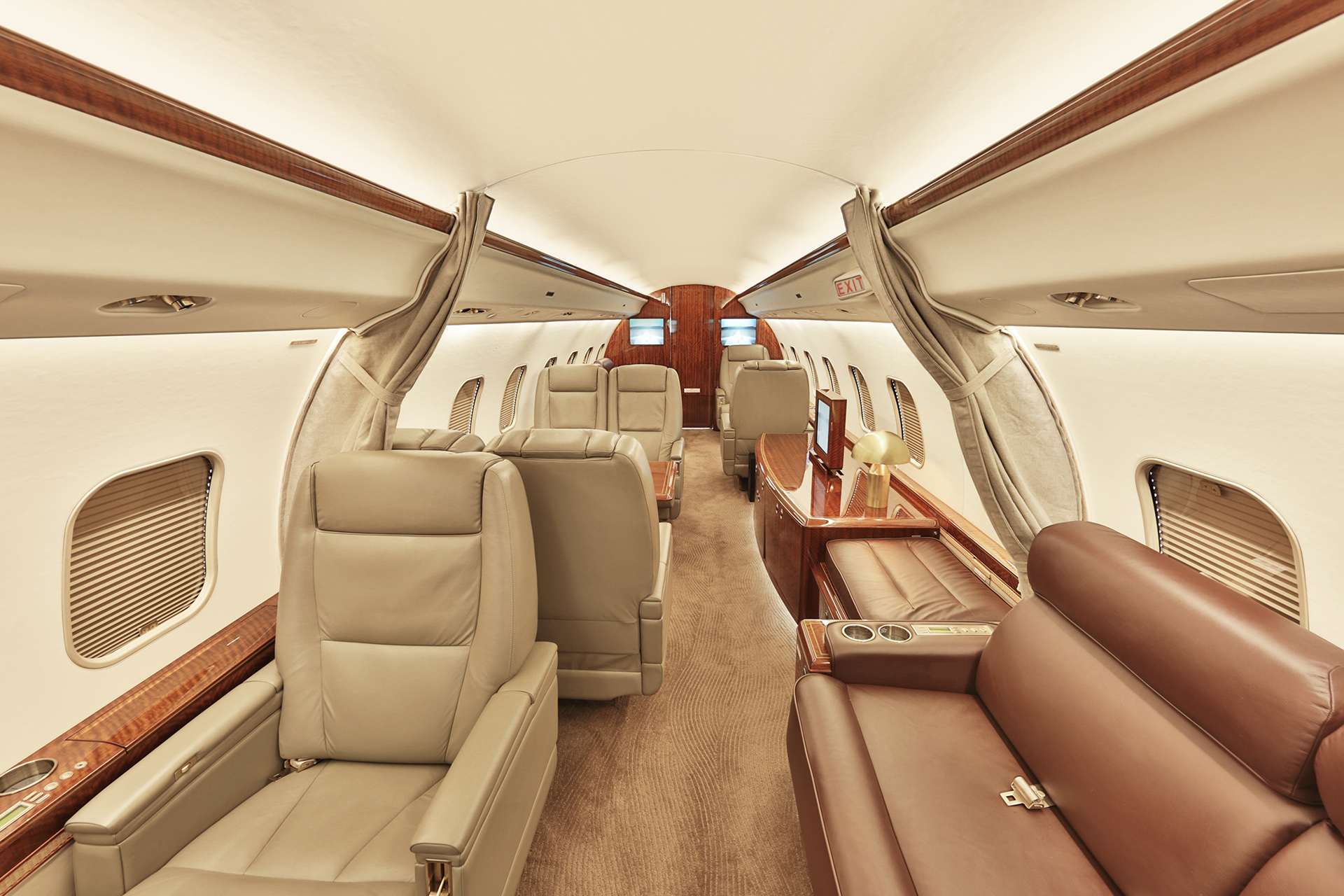 2004 BOMBARDIER GLOBAL S/N 9153
HOME BASE : LTBA / IST ATATURK AIRPORT
NUMBER OF PASSANGERS 15
NUMBER OF CREWS 3
YEAR OF REFURBISHMENT 2016
TAIL NUMBER TC-FRK
MAXIMUM RANGE 11300KM, 6100NM
MAXIMUM SPEED 890- 910 KM/H
CABIN HEIGHT 1.90 M
CABIN LENGHT 14.70 M
CABIN WIDTH 2.30 mᶟ
BAGGAGE CAPACITY 5.23 mᶟ
INTERIOR
4 SINGLE SEAT
2 DOUBLE SEAT
2 3 PLASE DIVAN
GALLEY
STORAGE CABINET
LAVATORY AND DOORS